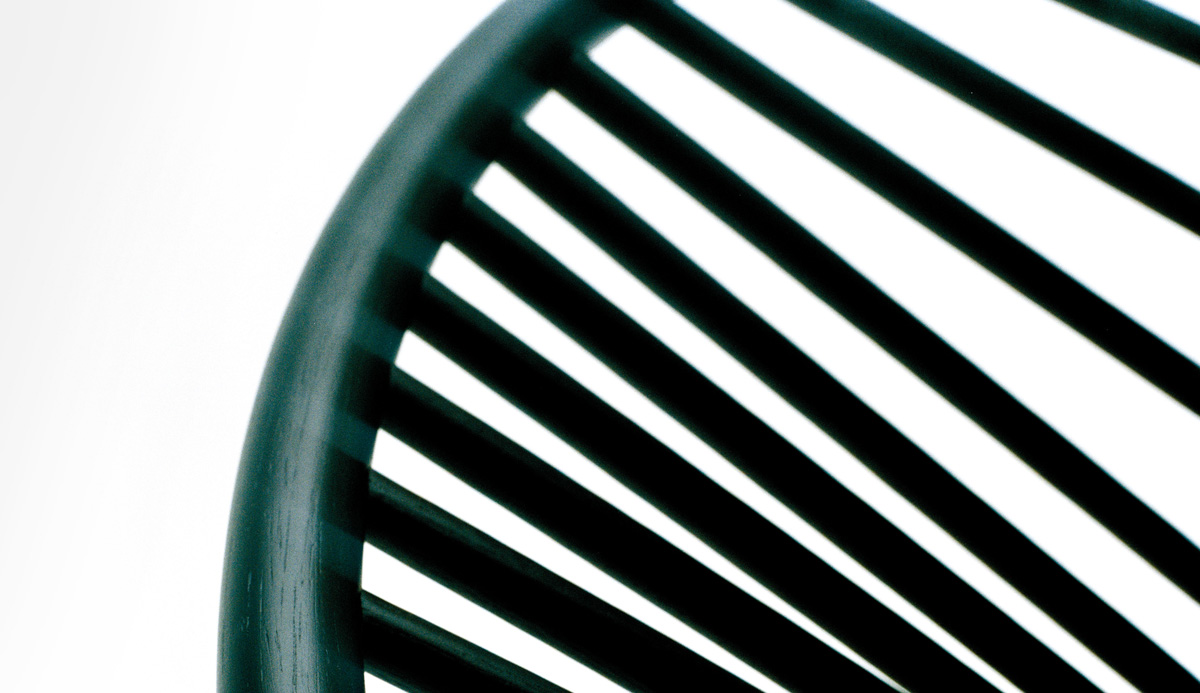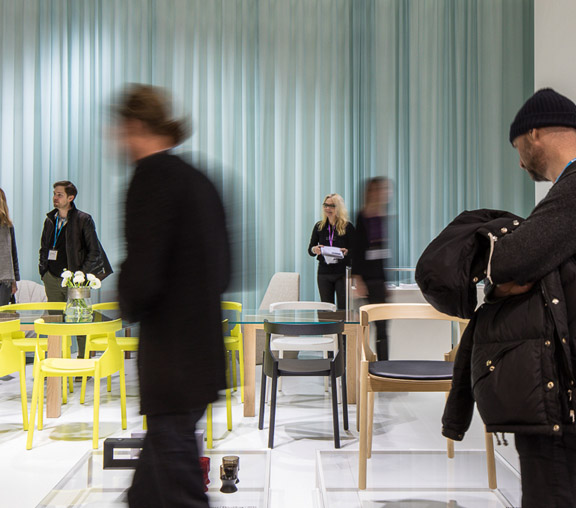 Talking to the two initiators of new Stockholm based furniture brand Articles, Paulina Springfeldt and Björn Dahlström, it is clear that the enterprise springs out of a mutual drive to build a creative platform for contemporary furniture design. The input comes from their earlier experience. Paulinas of working with design in the retail market, running her own Stockholm based design shop.
On top of that, Björns experience of almost 30 years as an industrial designer working with furniture, cookware, bikes etc for clients like Iittala, Plank, Magis, Skeppshult and Krups. The reason for Articles existence they say, is to try to add something novel to the contemporary scene. They both hope to be able to channel their personal view on design,
"Things that you have a personal relationship with, will simply last longer. This makes design a great tool to help extend product life cycles. So in the end, we feel that the level of personal expression and creativity built into an object is directly linked to sustainability". As Articles now is making its rollout, it will act as a launch pad for an array of exciting furniture projects designed by Björn Dahlström and others.