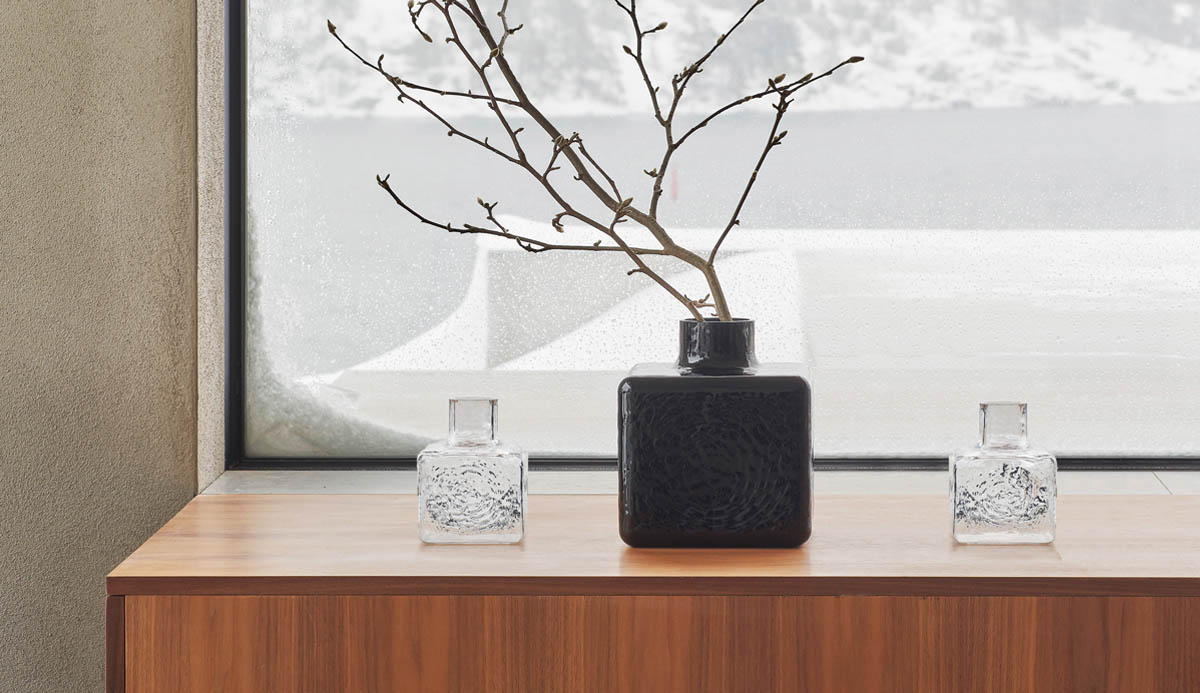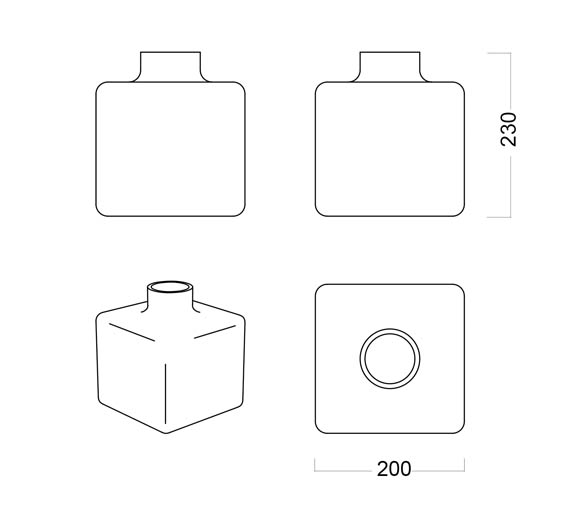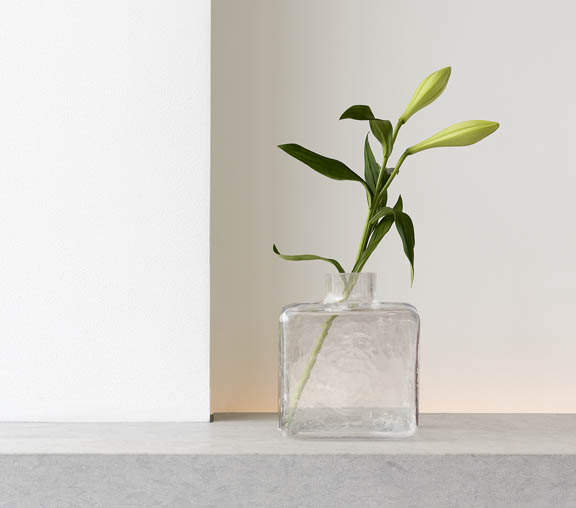 Carina Seth Andersson's Cube vase bears the hallmark elegance and touch which typifies the
work of one of Sweden's foremost craft artists. The cube form is given a gentle relief on each
of its sides, generated during the blowing process, which is individual for each piece.
Two sizes are available, in black and clear variants.
Design: Carina Seth Andersson